Tharsis
Publisher:
Choice Provisions
Genre:
Инди, Ролевые игры, Стратегии
Language:
Английский
3.62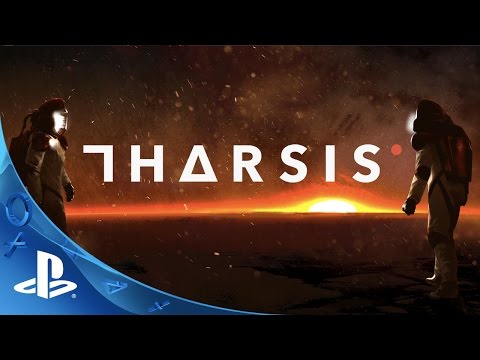 Tharsis - это приключенческая пошаговая стратегия, в которой игроки отправляются на Марс в составе первой экспедиции, и оказываются вынуждены бороться с катастрофой ради выживания всей миссии и человечества. Пора купить ключ Tharsis и отправиться на Марс!
Succeeding in Tharsis requires you to make the best of what you have, even if it happens to be a pair of snake eyes. Certain factors may be outside of your control, but that doesn't mean they can't be overcome. Tharsis is not a game about facing the odds. It's a game about changing them.

| | |
| --- | --- |
| ОС | Windows 7 x64 или новее |
| Процессор | Intel Core i5 5xxx или лучше |
| Оперативная память | 2 GB или больше |
| Видеокарта | DirectX 11 compatible graphics card (Intel HD 5000, NVIDIA GeForce 400 or Radeon HD 5000) или лучше |
| DirectX | 11 |
| Жесткий диск | 2 GB |
How to receive a bonus after purchase
Leave a positive feedback in the "Feedback" section;
We hope you are satisfied with your purchase in our store :)
Send us your bill number (8 digits on the site Oplata.info) via Skype or online chat.
We will send you a bonus game within a day.