Kholat
Language:
Русский
4.38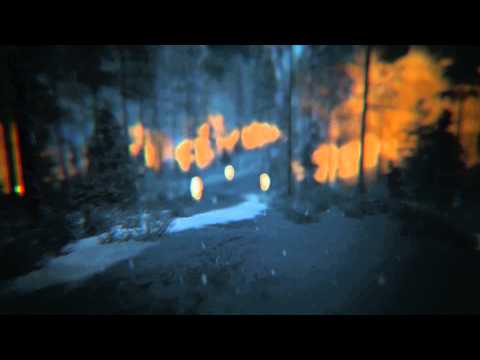 Самое пугающее путешествие всей вашей жизни на фоне прекрасных зимних пейзажей Уральских гор. Раскройте ужасную тайну гибели туристической группы Дятлова. Рассказчик – знаменитый актер Шон Бин. Слышали про эту загадочную и в то же время страшную историю? Тогда вам непременно стоит купить ключ Kholat и окунуться именно в ту атмосферу.
Narrated by one of the most popular British actors, Sean Bean, Kholat is an exploration adventure game with elements of horror, inspired by a true event known as the Dyatlov Pass incident – a mysterious death of nine Russian hikers, which led to countless, unconfirmed hypotheses. The player will plunge directly into the boundless scenery of the inhospitable Ural Mountains with the task to find out what really happened. In the course of events, you may come across more speculations than expected...

| | |
| --- | --- |
| ОС | Windows 7 32 bit SP1 или новее |
| Процессор | Intel Core i3 |
| Оперативная память | 4 GB ОЗУ |
| Видеокарта | GeForce GTX 470 или лучше |
| DirectX | 10 |
| Жесткий диск | 5 GB |
How to receive a bonus after purchase
Leave a positive feedback in the "Feedback" section;
We hope you are satisfied with your purchase in our store :)
Send us your bill number (8 digits on the site Oplata.info) via Skype or online chat.
We will send you a bonus game within a day.